Our passion to help others succeed has led us in a path to become Recruiting Advisors. In Talent Acquisition, as a recruiter, when you are a consultant to your customer you are usually known as a Talent Advisor. We created Recruiting Advisors to help share knowledge and help your entire recruiting team become better at serving their customers with the best tools, process and training.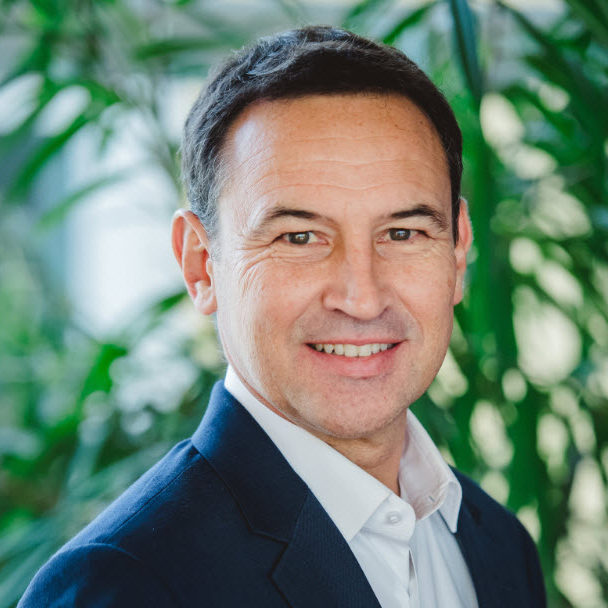 President
Two time global Sourcing Grandmaster challenge champion, Jim Schnyder, is known for being a subject matter expert and trusted industry figure on recruiting industry best practices, sourcing, recruitment marketing strategies and overall technology. Within the past year, Jim was a keynote speaker at SourceCon and the MC for the Power User Academy and Technical tracks at AvatureUpfront in Madrid and US for user conferences. Known for his strategic sourcing, talent acquisition advisory work as well as being a subject matter expertise on candidate relationship management systems (CRM) and applicant tracking systems (ATS), Jim is sought out for his opinions and recommendations on processes, workflows, campaign development, implementations and technology. With over 25 years of recruiting experience, Jim is the past Sourcing Leader, Diversity Manager and Global Process and Tools Lead for PepsiCo (Pepsi, Frito-Lay, Quaker, Tropicana, Gatorade). During his tenure with PepsiCo, Jim led recruiting for almost every function as well as helped lead projects for PepsiCo's implementation of their Global HR Operating Model, Global Employee Referral Program, Global Internal Transfer System, Global CRM and Global ATS system. Jim has worked on both the agency and corporate side of the staffing business for such companies as Management Recruiters and Perot Systems prior to his 17 years of experience with PepsiCo. Jim is the past DFW-Texas Recruiters' Network "Corporate Recruiter of the Year". He is also a recipient of the following PepsiCo corporate awards – "Inspire Well Being Award", "Eagle Award" for HR Excellence, "All In" Diversity and Inclusion Award and PepsiCo's 2011 "HR Excellence Award". Jim is a native of St. Louis and a graduate of the University of Missouri – Columbia.
More than 25 Years
of Experience
We work with ambitious leaders who want their future to be successful and help them achieve extraordinary outcomes.
Our renowned coaching programs will allow you to:
Work fewer hours — and make more money
Attract and retain quality, high-paying customers
Manage your time so you'll get more done in less time
Hone sharp leadership skills to manage your team
Cut expenses without sacrificing quality
Automate your business, so you can leave for days,
weeks, or even months at a time
Our team of professionals includes HR consultants, executive coaches, business professionals, and more.