John McCall
VP of Consulting Operations + Project Management & Avature ATS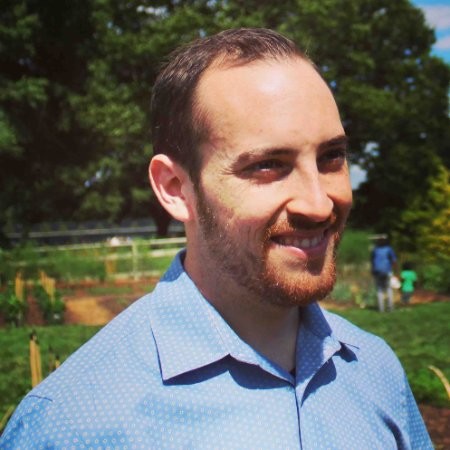 Level 4 Certified Avature Subject Matter Expert
Project Management
Avature ATS
Integrations
Configuration
DevOps Management
Scrum Master
Recruiting Advisors past projects
Project Manager for large global customer with multiple instances of Avature

CRM, ATS, Hiring Manager Portals, Wizards, Engagement and Outreach
John has a decade of experience leading large, multi-national organizations through digitization efforts as well as process optimization.
Most recently, he led the recruiting technology function for all 33 countries at IKEA overseeing contingent workforce management, staffing strategy, recruitment process design and established the DevOps team to look after the 5 Avature instances owned by IKEA.
At Recruiting Advisors, we are known for our Avature expertise, recruiting best practices and satisfied customers. We look forward to helping you.
In this global capacity, he became a leading expert in optimizing the Avature solution for global organizations including data privacy, dynamic ATS workflows and integrations between Avature and other components in the tech stack.
Now, John turns his attention to leveraging his skills to help many other clients – from large to small – stand up and optimize their recruiting technology.