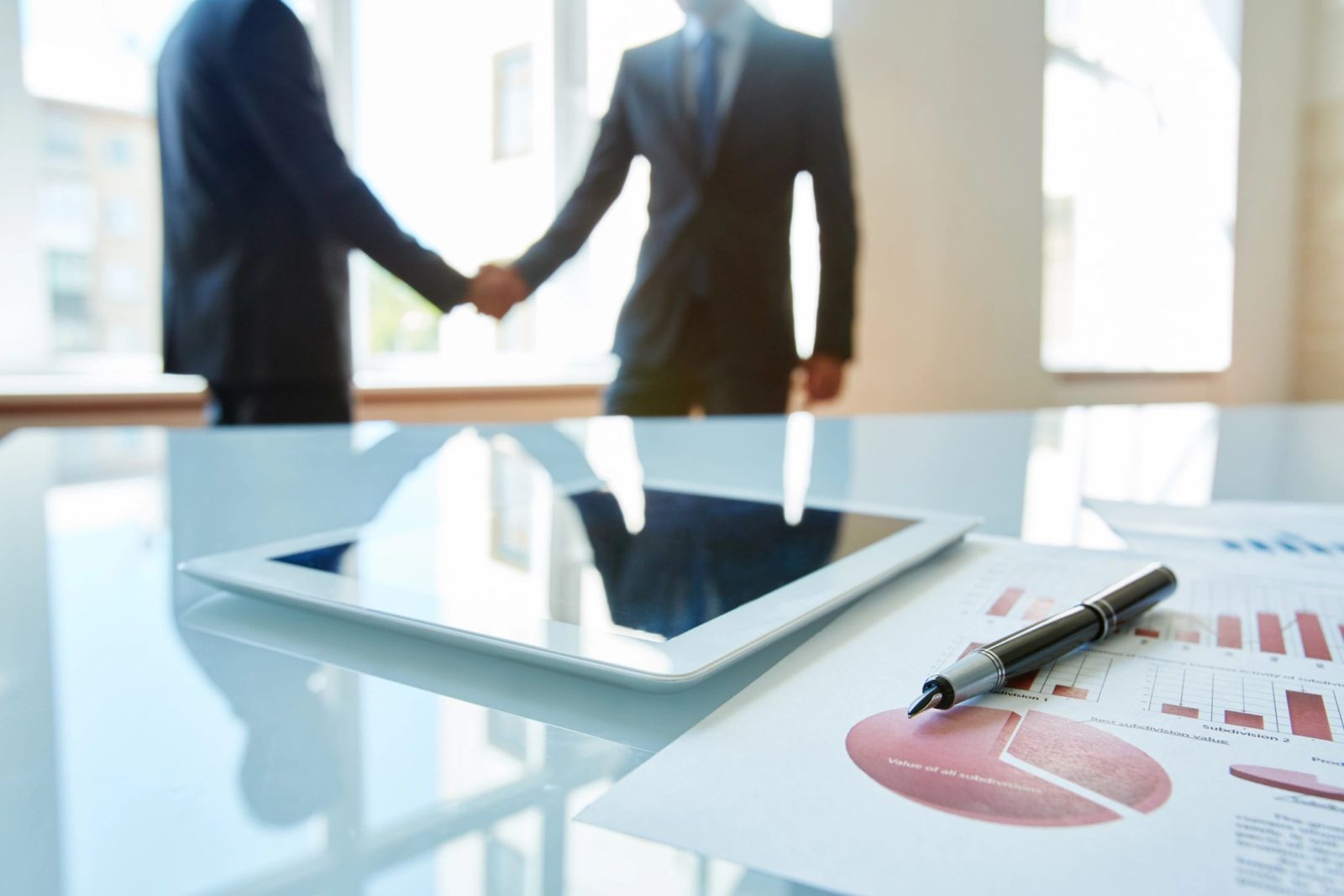 Technology
We are known for being subject matter experts on technology for Talent Acquisition.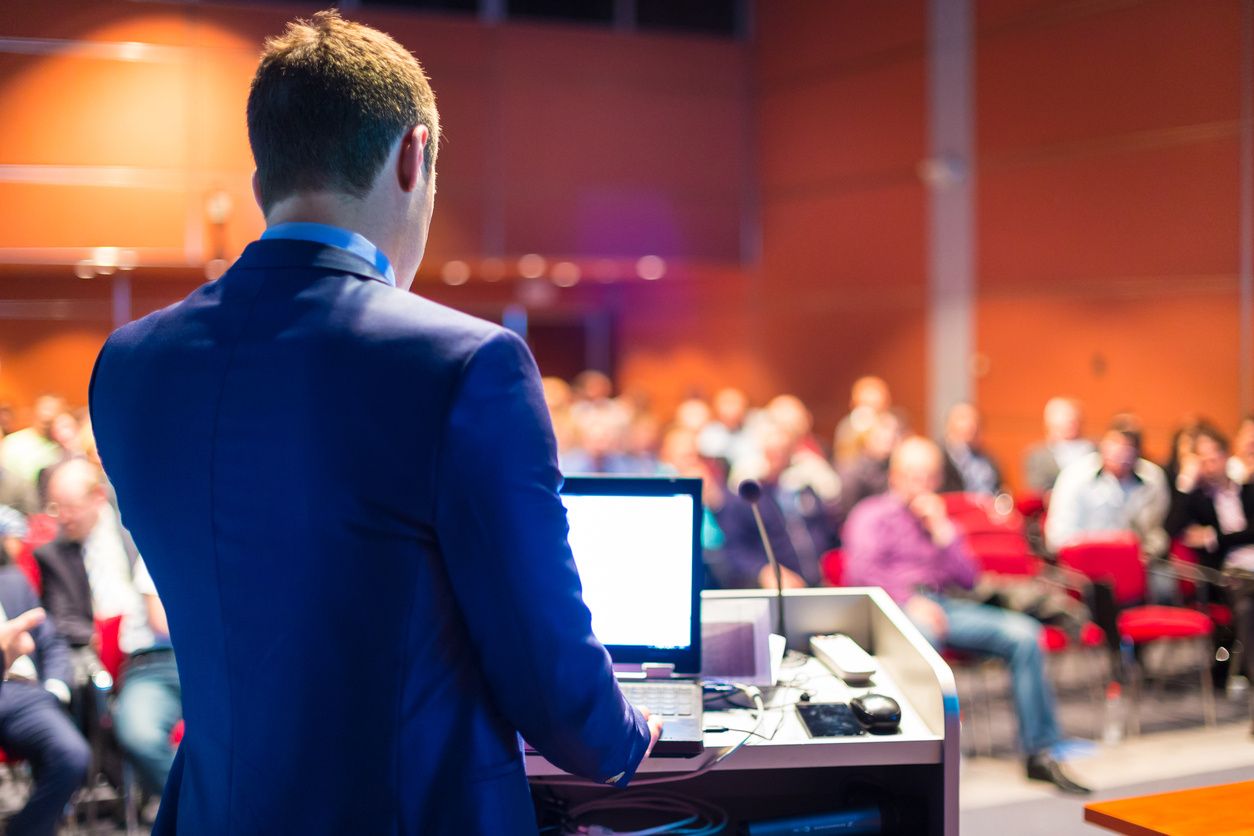 Training
Need a keynote speaker or custom training to help your team excel?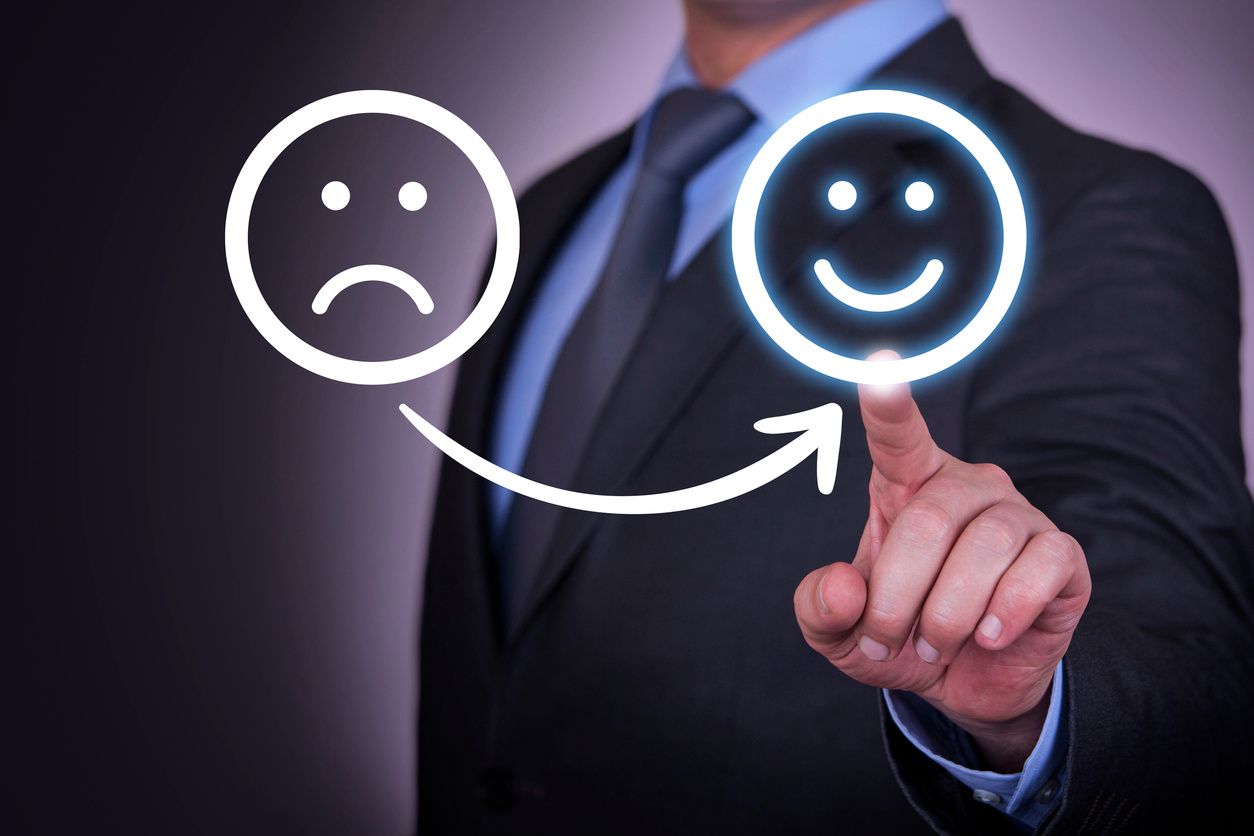 Best practices
Our goal is to help catapult your team to the next level of recruiting, sourcing and engagement of prospects/candidates.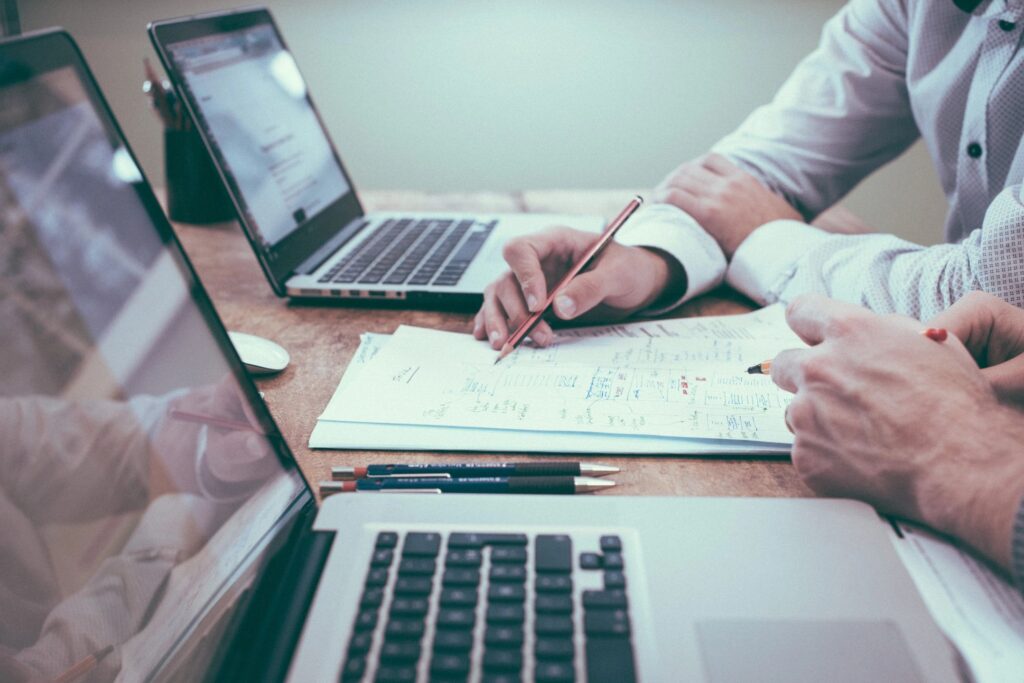 More about what we do…
Whether it is picking a system, prepping for implementation, needing help with project management or assistance with best practices and adoption after implementation, we are here for you.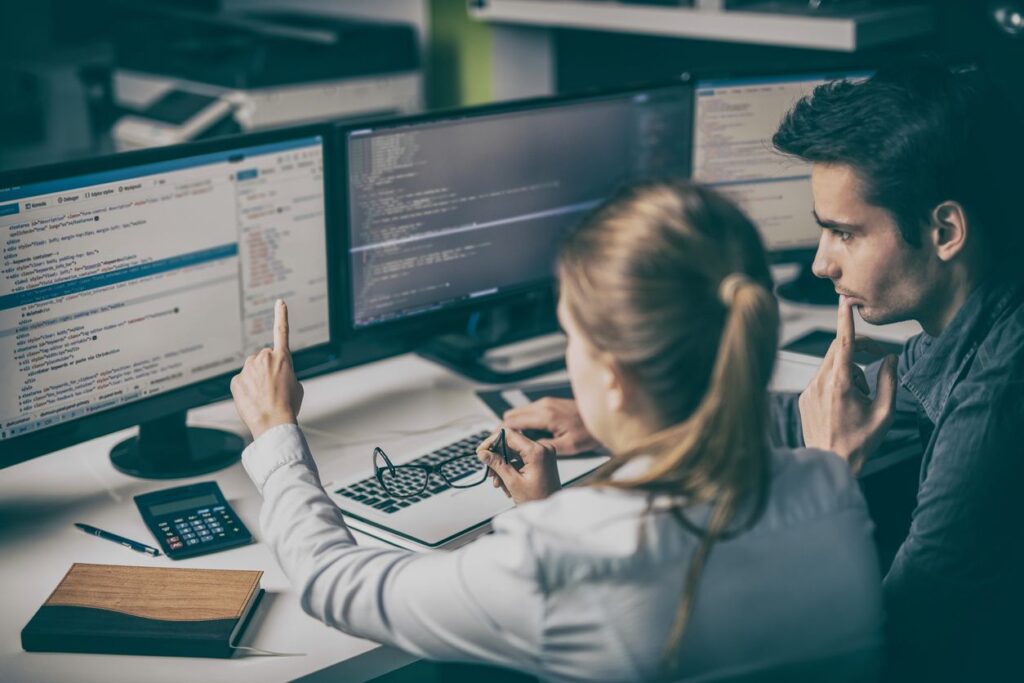 Avature is our sweet spot
Sourcing + Technology = Avature.  We have deep knowledge in this specific system and can definitely help you up your game.
Some examples of our work
Recruiting Advisors is a company of consultants that have all come from large Fortune 100 companies, so our experience and knowledge of operating within large, global matrix situations is in our DNA. In the last two years, we have worked on projects for Ernst and Young and Booz Allen, to name two.
At EY, we assisted their Global Talent Acquisition, Recruitment Marketing and Executive Recruitment teams with various global projects.
For Global Talent Acquisition, we helped for approximately six months to optimize their CRM and increase system adoption.
We built out a global "Quick Start" training program with custom instance videos for CRM. 
This three-part training process also contained an EY Avature CRM system certification program that we designed. 
We also assisted them in remodeling their talent pre-screen process globally. 
Additionally, we helped design and roll out new implementations of Avature work in the Philippines and India.
For Recruitment Marketing, we were instrumental in creating two new website themes that served as the templates for new custom websites and decreased the need for moving to studio. 
For Executive Recruitment, we helped lead a project to shift all Executive Interview Scheduling to be via Avature and done overseas. 
For Ernst and Young's Executive and Board Network
We leveraged Avature as an adaptable HR platform and created a new product.

We designed and helped implement a password-protected, invite-only "Talent Network" of C-suite execs (Presidents and SVP level at Fortune 100 companies). 
The entire platform and network is built upon Avature. 
This project also involved working with Recruitment Marketing and internal graphic design to create EVP media and custom templates for web pages to enable personal portal experiences for unique engagement. 
For Booz Allen, Recruiting Advisors was the partner and architect for the implementation of their Global Avature CRM, Talent Communities, automated qualification process and multiple Workday integrations. 
Recruiting Advisors was the implementation partner to provide thought leadership throughout their installation of Avature and following phases where they added additional products.
Instead of Booz Allen only having a standard implementation of Avature, Recruiting Advisors was able to provide advanced architectural design in tandem with Recruitment Marketing to enable a proactive Talent Community with a new automation layer that created a divisional/functional talent map by level of those that were qualified, interested and available.
This process also enabled drip marketing campaigns to be sent by Recruitment Marketing for engagement to those segmented as passively looking and delivered those that were more active candidates to the sourcing team via Avature dashboards.
The importance of this design was that it offered Booz Allen a never-before-seen ability for Recruitment Marketing to leverage advertising, campaigns, talent pipelining and various engagement strategies at the same time that sourcing and recruiting teams were working in the same system and in lockstep.
Recruiting Advisors was on-site in Washington DC for initial project kick-off strategy sessions and future state design workshops.
Recruiting Advisors also designed Booz Allen's Workday integrations and their new campus/events processes that introduced approval capabilities by the Recruitment Marketing team for sourcing job postings and events.