About us
GET STARTED
Helping you succeed
We look forward to getting to know you and to helping you take your company to new heights!

About us
GET STARTED
Helping you succeed

Learn more about what we offer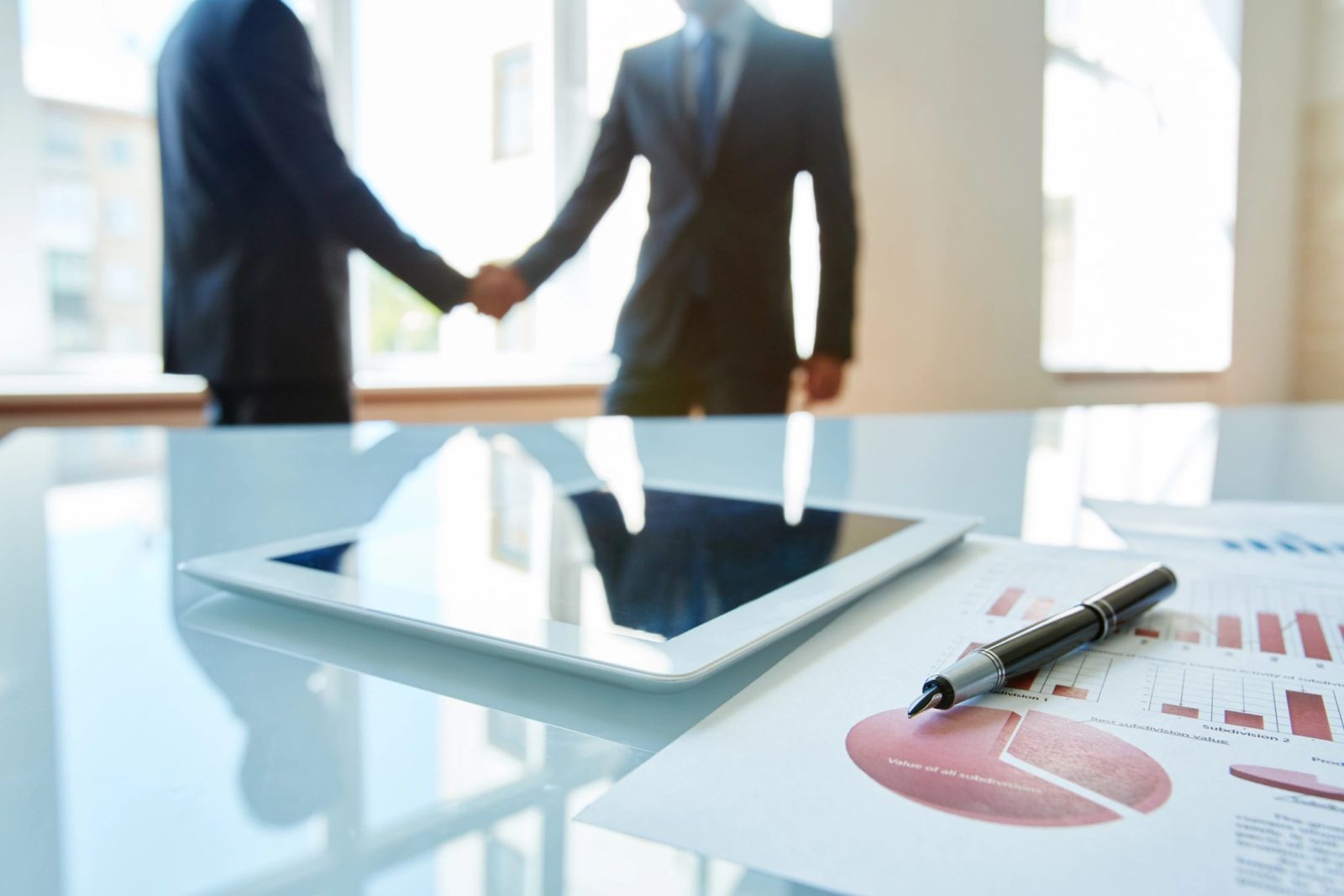 Technology
We are known for being subject matter experts on technology for Talent Acquisition.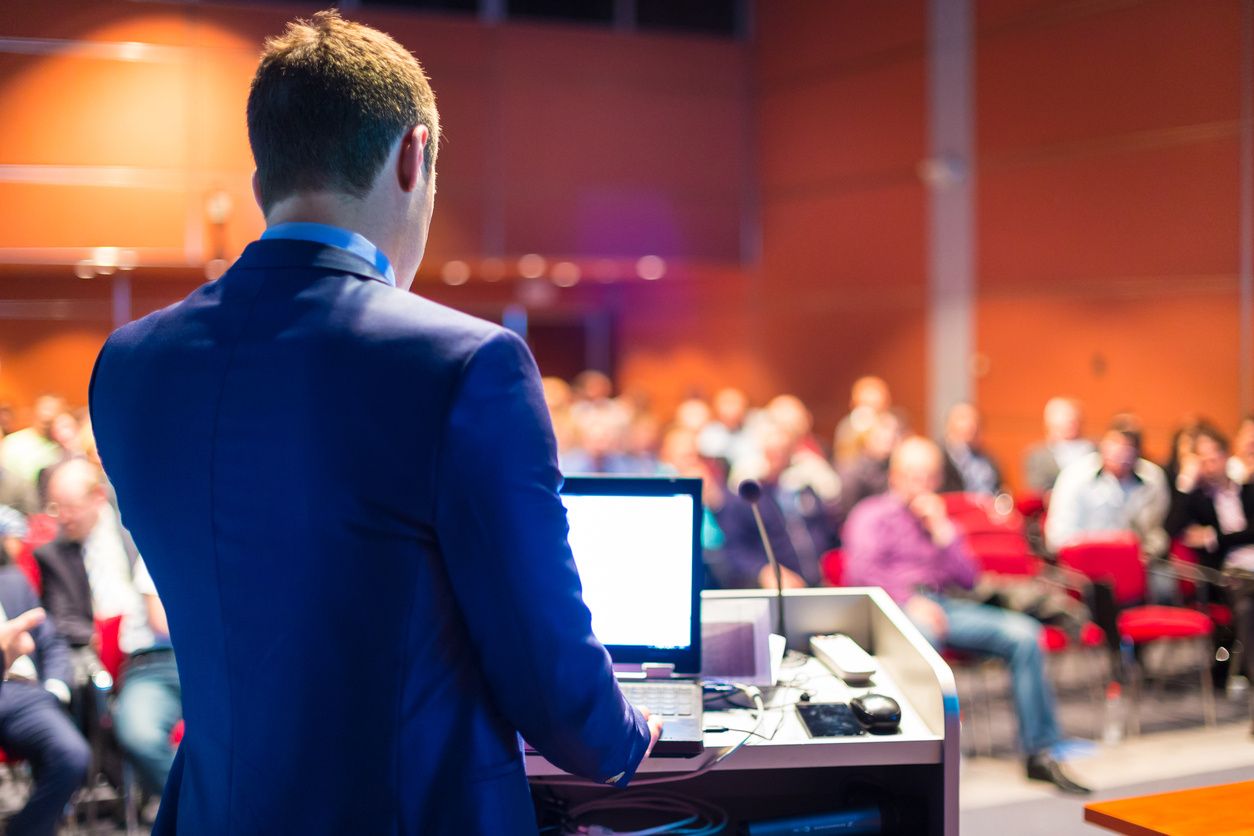 Training
Need a keynote speaker or custom training to help your team excel?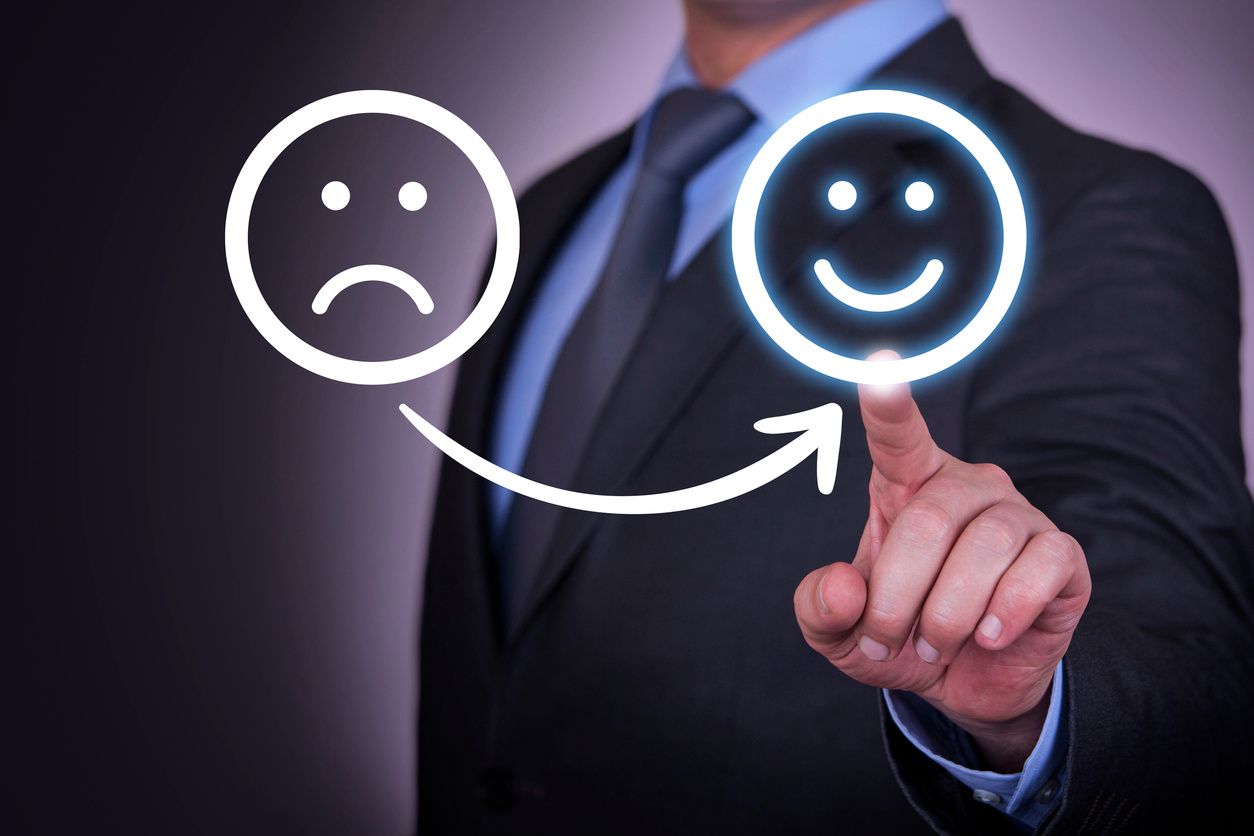 Best practices
Our goal is to help catapult your team to the next level of recruiting, sourcing and engagement of prospects/candidates.
Read More
What we do for you
We offer strategic Avature consulting and training in addition to other services.
View profile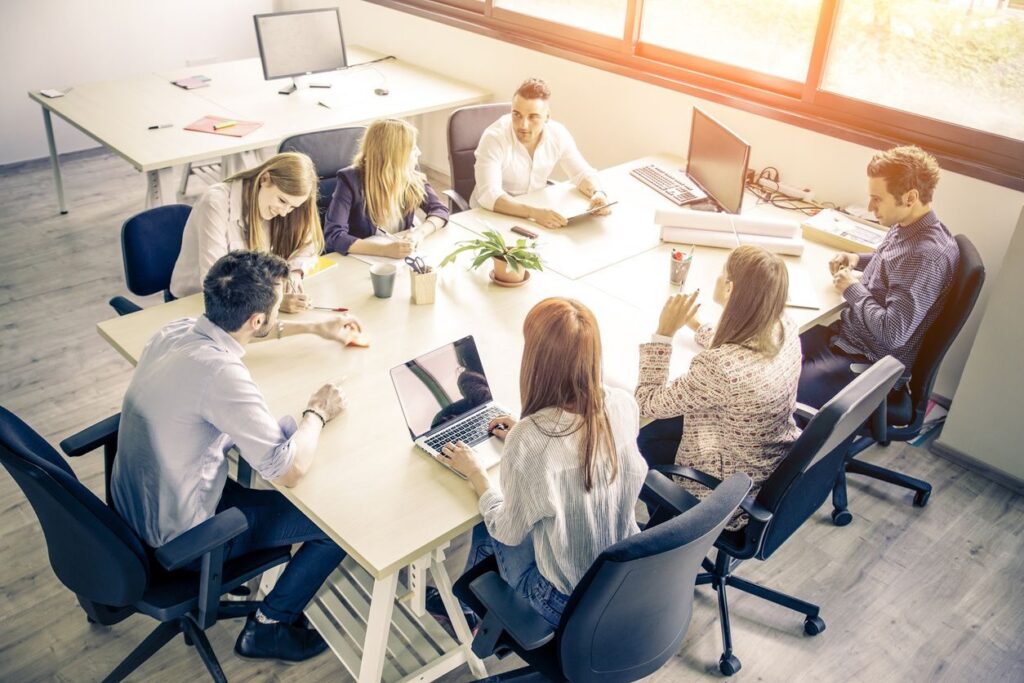 We use our knowledge and past Talent Acquisition and HR experiences to help educate and guide you. Having over 20 years experience in both the agency and the corporate side of Talent Acquisition and Recruiting, we solve problem by drawing upon creative thinking, solid processes and past situations. We have deep experience in Talent Acquisition, Sourcing, Recruiting, HR Operating Model, Process Mapping, CRM and ATS implementation, Candidate Marketing and Engagement, Talent Mapping, Employee Referral Programs and others.
We can be both strategic and tactical. Having been in the trenches in recruiting for Fortune 50 companies and helping to scope and chart global models and build centers of excellence, we can help you in many areas. We are recruiters, helping recruiting teams be better!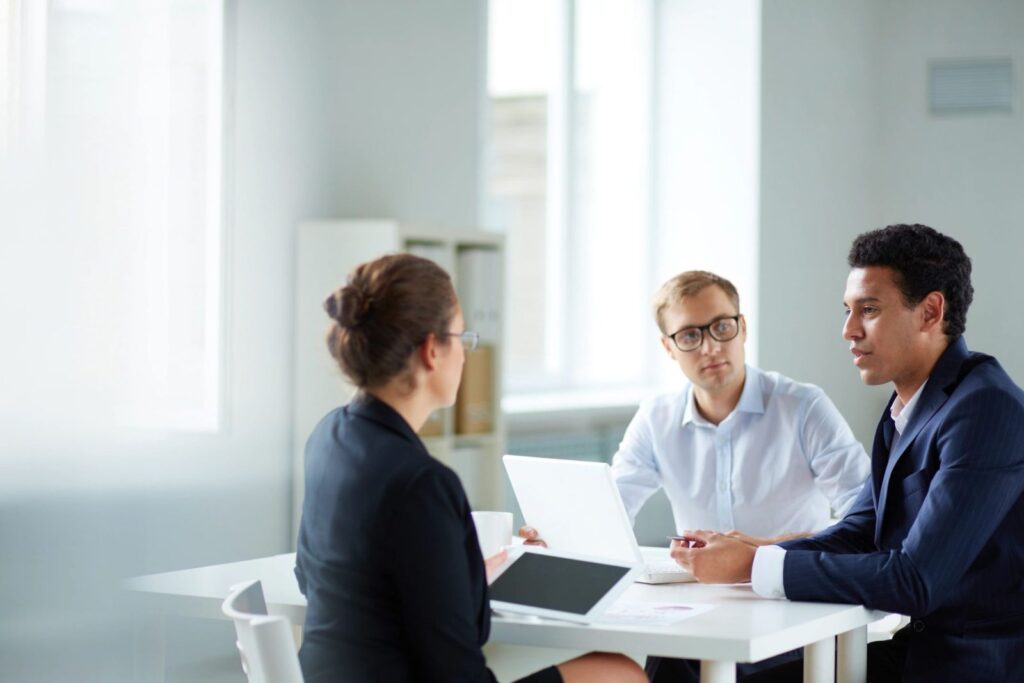 Our team of professionals includes HR consultants, executive coaches, business professionals, and more.

Notice: Trying to access array offset on value of type null in /var/www/wp-content/themes/consulting/partials/vc_templates/staff_list.php on line 243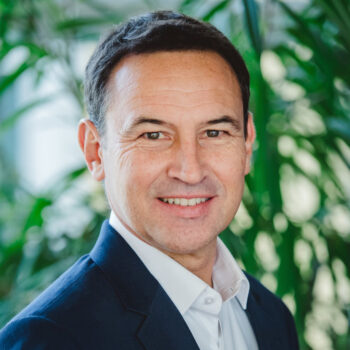 At Recruiting Advisors, we are known for our Avature expertise, recruiting best practices and satisfied customers. We look forward to helping you
Jim Schnyder
President, Recruiting Advisors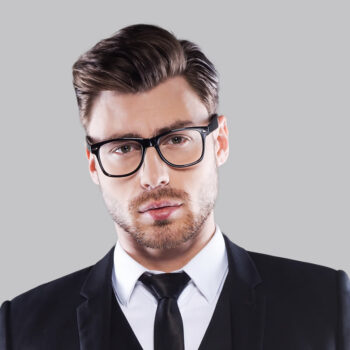 Consulting theme is an invaluable partner. Our teams have collaborated to support the growing field of practitioners using collective impact.
Donald Simpson
Chairman, Bluewater Corp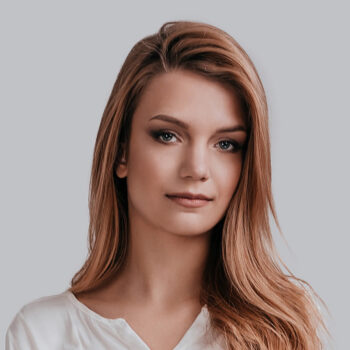 We were amazed by how little effort was required on our part to have Consulting WP prepare these materials. We exchanged a few phone calls.
Amanda Seyfried
Founder & CEO, Arcade Systems
Drip Campaigns Playbook eBook on Avature Drip Campaigns You may notice that Booz Allen Hamilton is featured in this eBook. Also, you will notice that Booz is a past customer of Recruiting Advisors. We were instrumental in building their QIA process and helping to drive Silver Medalists into their system. It was an honor to