Our Approach
We use our knowledge and past Talent Acquisition and HR experiences to help educate and guide you.  Having over 20 years experience in both the agency and the corporate side of Talent Acquisition and Recruiting, we solve problem by drawing upon creative thinking, solid processes and past situations.  We have deep experience in Talent Acquisition, Sourcing, Recruiting, HR Operating Model, Process Mapping, CRM and ATS implementation, Candidate Marketing and Engagement, Talent Mapping, Employee Referral Programs and others.
What sets us apart?
We can be both strategic and tactical.  Having been in the trenches in recruiting for Fortune 50 companies and helping to scope and chart global models and build centers of excellence, we can help you in many areas.  We are recruiters, helping recruiting teams be better!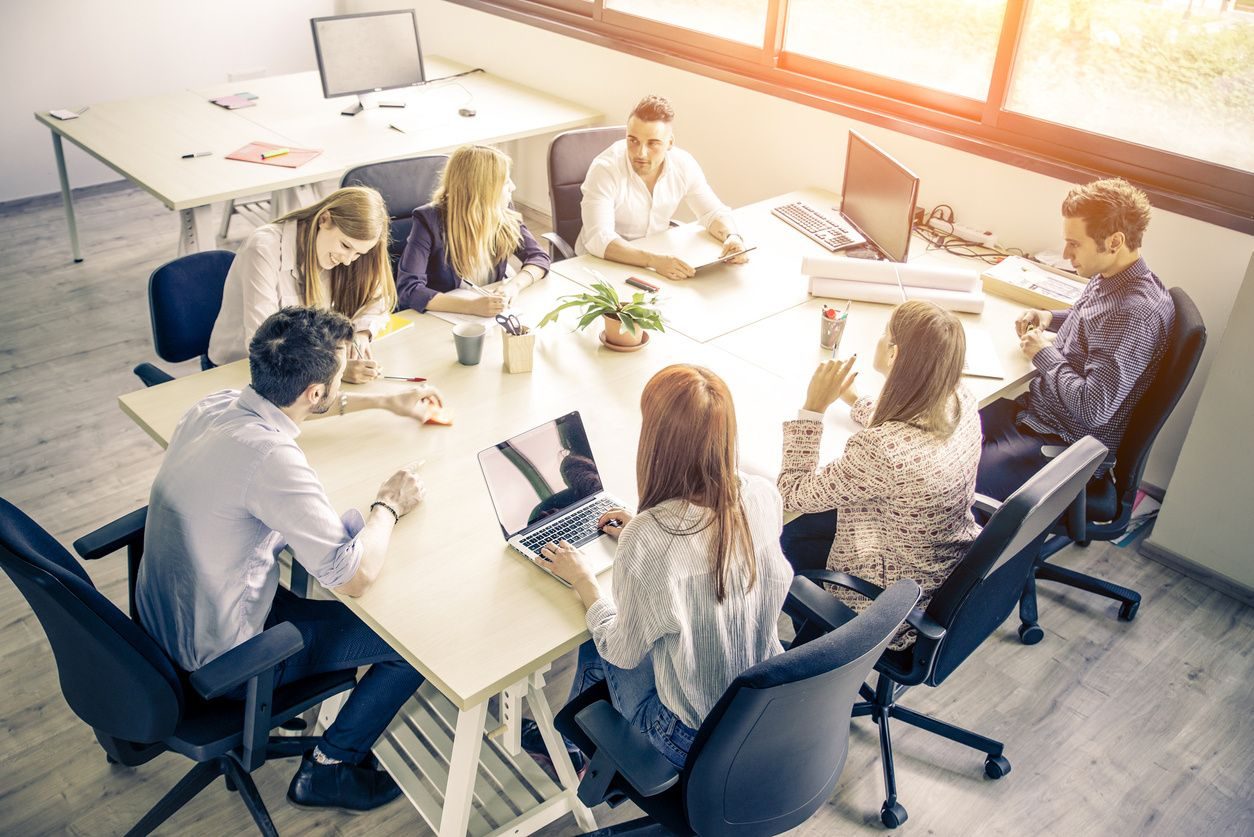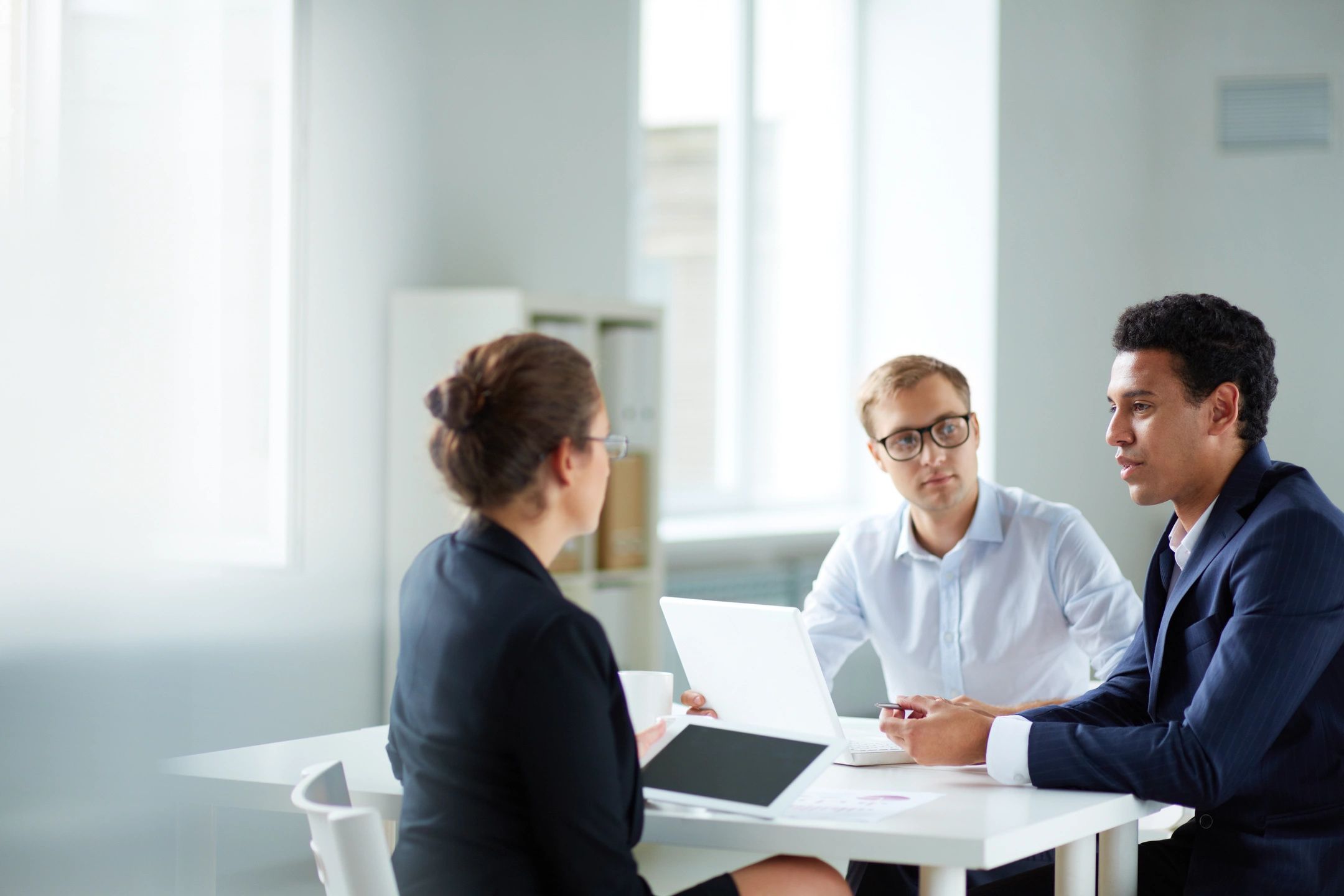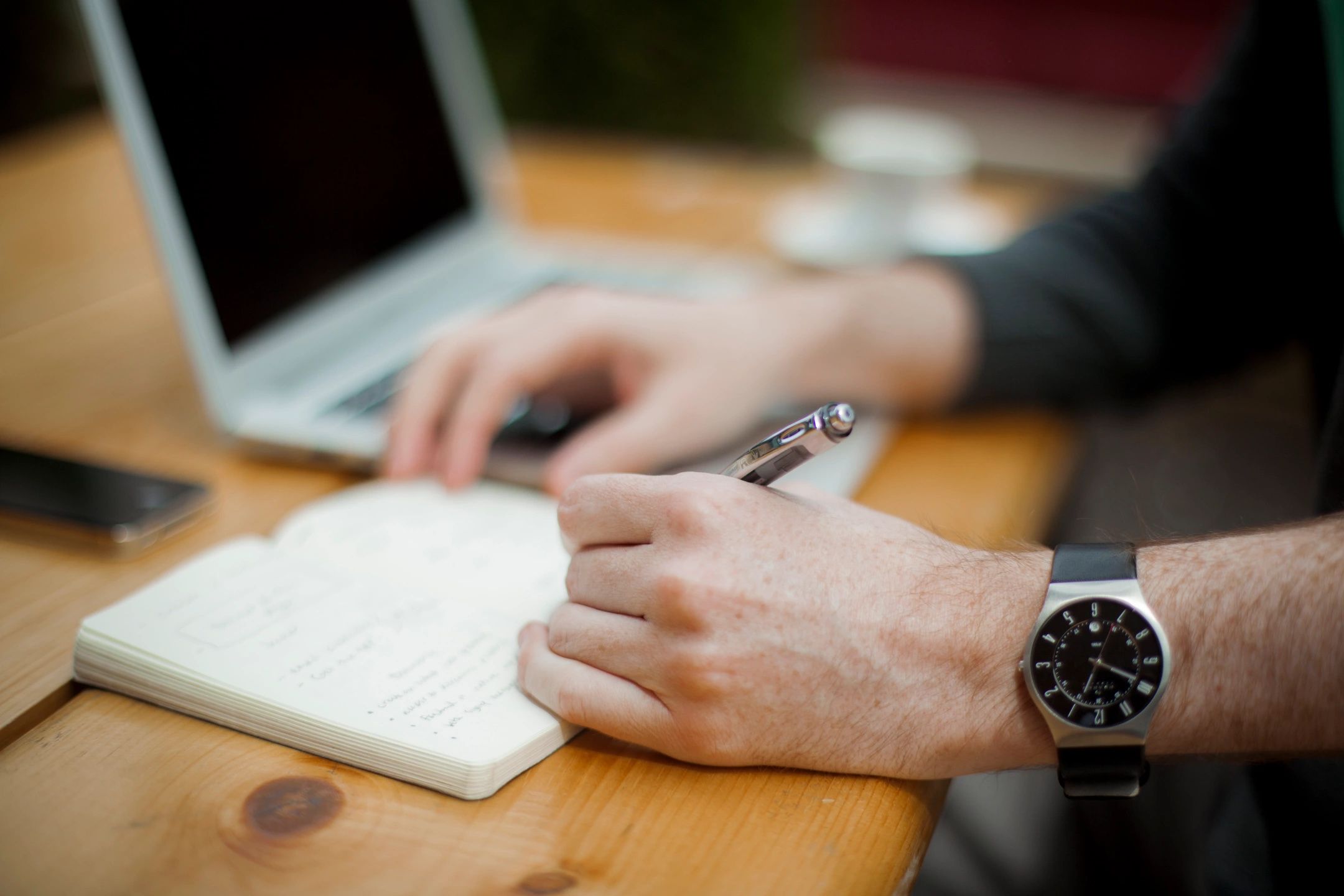 Next Steps...
Check out more on our page or click the button to contact us or request a quote on a project.