Steve Wade
Strategic consulting, process redesign & Avature implementation readiness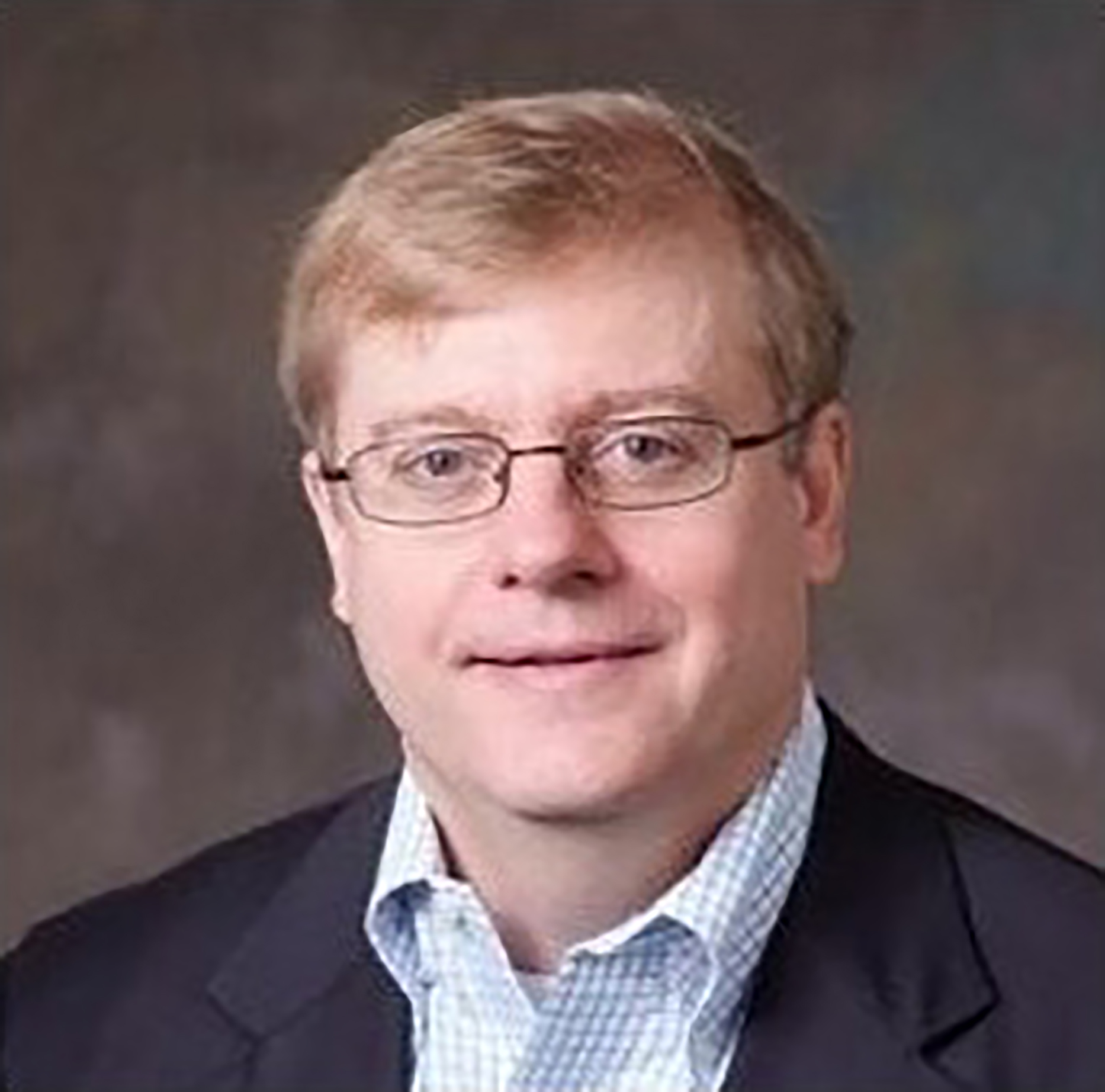 Level 3 Certified Avature System Administrator

Avature implementation readiness

Strategic consulting
Current / future state process design
Project leadership
Recruiting Advisors past projects
Strategic consulting and process redesign for large global RPO firm

Avature implementation readiness sessions/planning
Steve has 30+ years of consulting experience where he led, managed, advised and/or executed on strategically important initiatives for clients in the consumer products, retail and financial services industries.  These initiatives include the visioning, design and implementation of integrated operational and technology solutions to meet critical business objectives.  Project experiences include finance, IT, shared services, customer service and a particularly deep focus on human resources.
At Recruiting Advisors, we are known for our Avature expertise, recruiting best practices and satisfied customers. We look forward to helping you.
In 2007, Steve stood up Deloitte's Workday practice; in 2018 he began to stand up an Avature practice. Both these efforts required him to create an internal business case to justify the investment.  Steve began to learn the capabilities of the Avature technology, develop relationships with vendor leaders, hire and train a staff of Avature consultants, build a pipeline of potential sales and lead the delivery of key projects.