Sean Matthews
Level 4 Certified Avature Subject Matter Expert + DevOps & issue resolution, Avature configuration and data model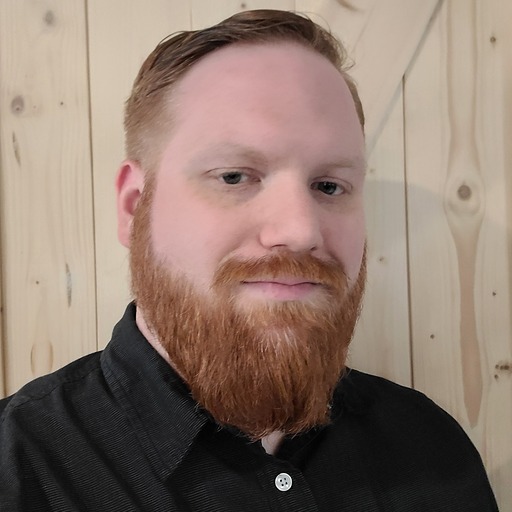 Level 4 Certified Avature Subject Matter Expert
DevOps 
Avature Data Model
Integrations
Import Services
Advanced Avature Configuration
Recruiting Advisors past projects
Global ATS Configuration and optimization project
Large RPO configuration and issue resolution
Integration leadership for large sourcing platform into Avature
Sean Matthews is a Level 4 Certified Avature Subject Matter Expert.  He creates ideas and configurations prototypes to be show to clients for eventual optimization into their existing workflows.  He is a natural problem solver and quick to diagnose client issues on Avature.
At Recruiting Advisors, we are known for our Avature expertise, recruiting best practices and satisfied customers. We look forward to helping you.
Sean joined Recruiting Advisors after a successful career in Account Management and Sales for various industries and has a background in CRMs.  He is actually holds three different certifications from Avature.  Level 2 Avature Certified, Level 3 Avature Certified and Level 4 Avature Certified!