Cynthia Wehrenberg
Avature system administrator, configuration and training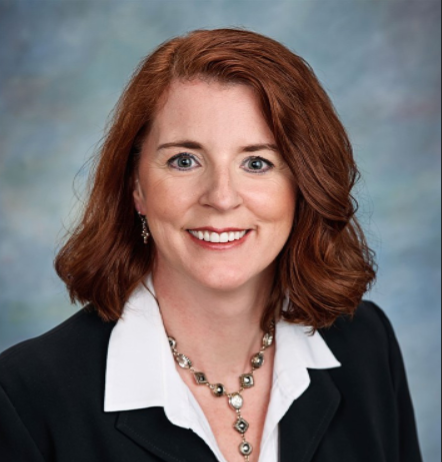 Avature Administrator and system 

administration

Avature configurations
Avature training for end users and system administrators
Recruiting Advisors past projects
Avature System Administrator training and configuration advisement for large global RPO firm
Cynthia Wehrenberg is known for building world class strategic sourcing organizations that drive long-term, proactive talent supply for companies such as AbbVie, SAP, AON and ADP.  Her 20 years' expertise also includes building and designing diversity and veterans recruiting programs that enables organizations to attract diverse talent into their applicant pool.
At Recruiting Advisors, we are known for our Avature expertise, recruiting best practices and satisfied customers. We look forward to helping you.
Having an interest in technology platforms, Cynthia also has over eight years of deep hands on experience as an Avature Administrator where she has expertise in designing framework, workflows and overall functionality to increase efficiency within organizations.  Cynthia holds a Bachelor's degree in Human Resources from Winona State University and resides in Iowa with her husband and three children.