Janean Lyon
Project Management & Avature ATS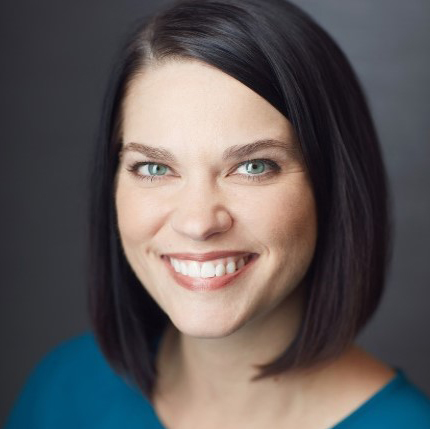 Project Management
Avature ATS
Executive Coaching
Recruiting Advisors part projects
Project Manager for large global customer with multiple instances of Avature

CRM, ATS, Engagement and Outreach
Janean is a results-driven Recruiting Leader with 15+ years of experience and demonstrated strength in both corporate and agency recruiting environments. She has wide range experience in recruiting, account and project management, applicant tracking system implementations, change management, and process re-design and optimization.
At Recruiting Advisors, we are known for our Avature expertise, recruiting best practices and satisfied customers. We look forward to helping you.
Recognized for productivity, exceeding goals, working with cross-functional teams, recruiting talent for all levels within organizations in information technology, oil and gas, finance, retail and manufacturing.
Janean has experience working with various applicant tracking systems including PageUp People, Taleo, SuccessFactors, Lever and Avature. Janean has successfully implemented Taleo, Lever and Avature and was selected to be on a global tiger team to participate in the process design for SuccessFactors.
Janean co-led the implementation of Avature for a global software company. She participated in the full configuration of Avature, including but not limited to, process workflows, forms, email communication, job templates, portals, report builder, permissions and roles.