Angie Verros
Strategic sourcing, drip campaigns & diversity training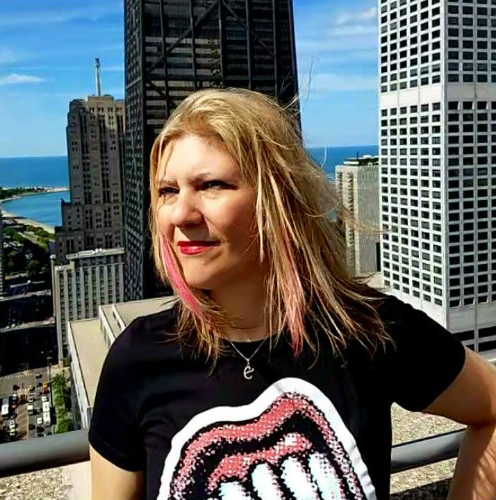 Diversity training/sourcing

Strategic sourcing

Drip campaigns
Avature training
CRM configuration and process
Recruiting Advisors past projects
CRM and ATS optimization advisory projects for large global Recruitment Process Outsourcing (RPO) organization.

Strategic sourcing advisory project
Avature Administrator training for customer
Angie is a strategic talent acquisition leader and global keynote speaker who is passionate about people and technology. She has an impeccable work ethic and proven success in sourcing, engaging, recruiting and hiring outstanding talent. With experience in high growth, entrepreneurial and startup environments, she excels at designing and implementing sourcing and recruiting programs to help organizations scale effectively and efficiently.
At Recruiting Advisors, we are known for our Avature expertise, recruiting best practices and satisfied customers. We look forward to helping you.
In her 15+ year career in the recruiting space, Angie has worked with organizations to help improve their TA technology strategy. She works closely with organizations to help TA leaders improve and implement tools and procedures for effective and efficient candidate sourcing and engagement. Angie is an early adopter of Avature and has experience working in the platform since 2011. She was also a speaker at the 2012 Annual Avature CRM User Conference. In addition, she has implemented (with various sandbox versions) Avature at an RPO and Consultancy firm and most recently has worked within the system at Walmart Labs and L'Oréal.
Angie is a founding member of SourceCon Chicago, a member of SourceCon's first Technology Advisory Committee, a board member of STAR Chicago and a participant of the Unleash Startup Zone. She is tech savvy and fully armed with the latest trends and innovations in tools and technology.